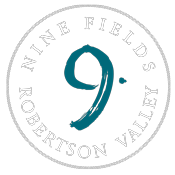 9 PLUMP BUNCHES
FROM 9 PRIME VINEYARDS.
That's what it takes to make the perfect

bottle of sharing

wine.
Nine bunches of grapes. Picked plump and bellyful of fruity flavor in nine different vineyards. 9 vineyards, each with its own terroir and characteristics that magically make their way into our reds and whites – Nine Fields, the perfect sharing wine with the big number 9.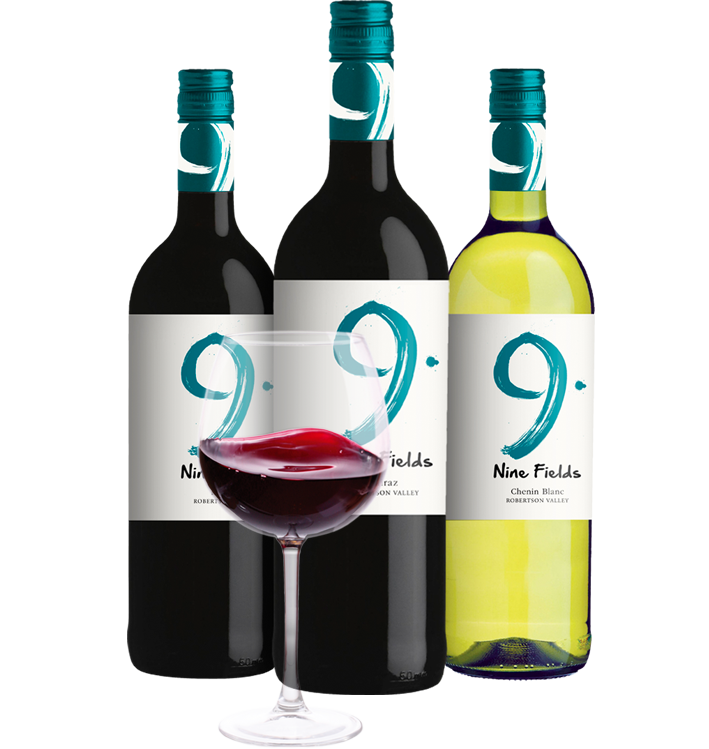 WHAT WINE LOVERS ARE SAYING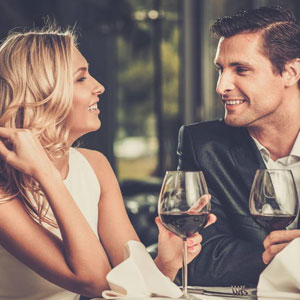 We love the Shiraz which is an especially good accompaniment to good company, steak, pasta and roast lamb..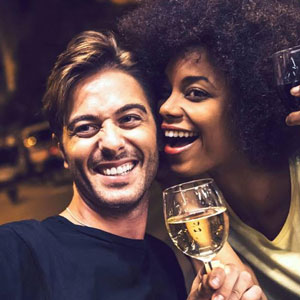 We love nine Fields wine, it's our go to choice whether we are eating out or having a drink with friends after work

.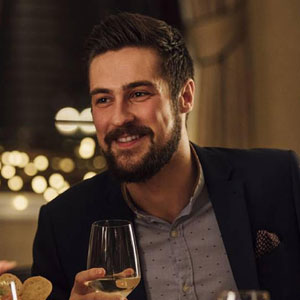 Great wine for good times, can't fault it..

HAND SELECTED
GRAPES
It takes skill to grow the vines that bear the fruits that become our wines. It takes a trained eye to spot a grape that's at its peak, ready for picking. And then it takes time and care to craft our wines – to the nines.

FUTURE FARMING
The little green sticker on every bottle of Nine Fields declares we've been taking care of our soils and surrounding by applying Certified Sustainable Land Management Practices since 1962! Our farming methods are be-9 to our planet!

AWARD
WINNING WINES
We've been raking in awards from around the world. Thankfully, that has not turned us into wine snobs.