OUR STORY

IS ABOUT
SHARING AND CARING, AND
GOING THE WHOLE 9 YARDS
SINCE 1962
Nine Fields Winery has been in our ownership for nearly 6 decades! –
in the fertile Robertson Valley in the Western Cape of South Africa.
We owe it to our founders to continue turning their vision into wonderful wines and growing our loyal fan base around the world. We love doing this, and it shows!
IN 2016
We visited New York City to discover the likes and preferences of sophisticated urban American wine lovers, and how we could best serve this market.
Turns out people are so over wine snobbery and pretentious offerings from highfalutin highbrows. What they want is excellent wine for everyday enjoyment and sharing. They want to drink it, not overthink it. Which is precisely where our number 9 scores a perfect 10.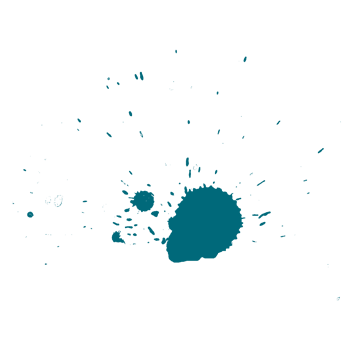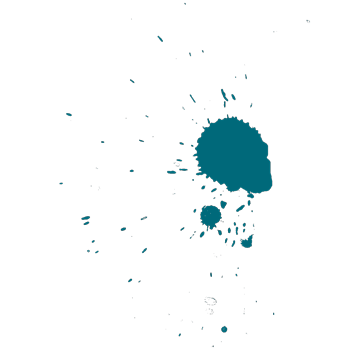 NINE RHYMES WITH VERY GOOD WINE
Nine vineyards (or "fields") on our property were chosen for their individual qualities that each brings to the wine.
These contributing factors include the limestone soils where some of the vines grow… or the high altitude, cool climate experienced by the vineyards on our hilltops…. or the deep, warm soils on the valley floor.
Combined by the masterful hands of our expert vineyard manager and skilled winemaker, these factors develop in perfect harmony to become wines worthy of the label with the big 9.
Nine Fields wine, the sharing wine with the unmistakable soft mouthfeel.